Follow the latest news, cleaning tips and special offers from our blog below!
Spring has sprung, the weather has warmed up and it's the perfect time now to do that annual Spring clean at home to prepare for the busy Summer months. After a chilly Winter, Spri [...]
'Tis the season to be mouldy… Unfortunately, when the weather is rainy, when it's cold, and when your property isn't getting adequate ventilation, your home becomes a veritable hav [...]
It comes as no surprise that having a clean office is important for hygienic reasons. But have you ever thought about how it can impact on the productivity of your employees? Worke [...]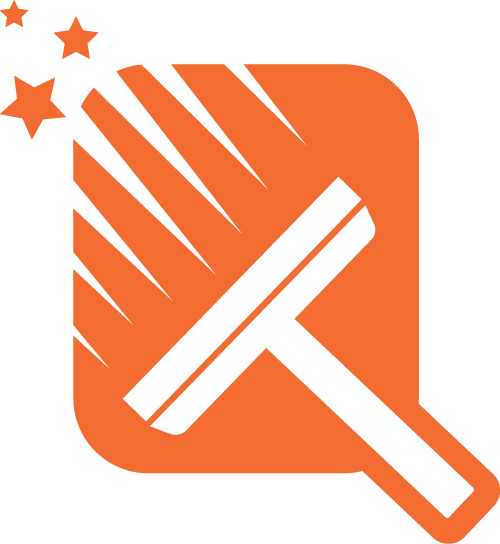 We pride ourselves with our services and we'll support it with a service guarantee.
Our guarantee is simple – you'll be satisfied with our service, but if you are not, our promise is to come back and make it right. That's what we believe in.
Monday – Friday: 7am – 5pm
Saturday: 7am – 1pm
Monday – Friday: 7am – 5pm
Saturday: 7am – 1pm