ABOUT COMMERICAL CLEANING
Are you looking for a top-tier commercial cleaning service provider? Not sure who to choose? Questa Property Services can help with all of your commercial cleaning needs and is able to maintain any type or size of commercial property. 
Our expert knowledge and extensive years of experience can assist you in keeping your business clean and safe. Our honest and professional staff will be there to support you so that you can focus on running your business. With 15 years of experience under our belts, we have built a strong reputation as a company that is highly reliable, trustworthy and provides great attention to detail.
Pricing for commercial cleaning starts from $110 + GST.
WHAT WE OFFER
School and childcare cleaning.

Restaurant and cafe cleaning.
Still have a question? You might find the answer you're looking for in our FAQ section. Otherwise, please feel free to get in touch!
If you're searching for reliable and trustworthy cleaning services, get in touch today for a free, no-obligation quotation.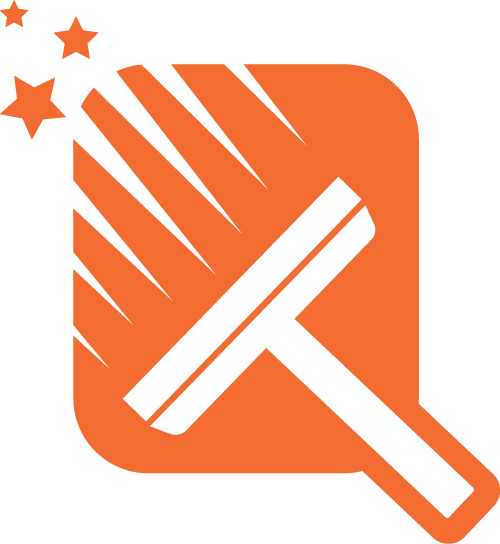 We pride ourselves with our services and we'll support it with a service guarantee.
Our guarantee is simple – you'll be satisfied with our service, but if you are not, our promise is to come back and make it right. That's what we believe in.
Monday – Friday: 7am – 5pm
Saturday: 7am – 1pm
Monday – Friday: 7am – 5pm
Saturday: 7am – 1pm