Professional Office Cleaning
Is your office cleaning being neglected? Is your current cleaning company not listening to your cleaning requests? Not sure who is currently cleaning your office? Questa Property Services can take care of your office cleaning with high quality and comprehensive office cleaning services.
When it comes to finding a cleaning company, it can be tough to make a choice between all the different options available.
Why would you choose us for your office cleaning? Questa Property Services provides reliable, knowledgeable, trustworthy and high quality cleaning services all over Sydney, with over 15 years of experience and a reputation for excellence.
At Questa Property Services, we take care of our client's offices as if they are our own. We will work with you to provide you with the highest quality cleaning service that you and your staff deserve. With a flexible approach, we can provide you with a customised service that will fit your needs and your budget.
Pricing for office cleaning starts from $110 + GST.
OUR PROCESS
How does our process work?
First, we will assess the site and discuss your requirements.
We will then suggest what needs to be done to improve the overall efficiency of your site.
Finally, we will provide a transparent quote so that you know exactly what you're paying for.
Still have a question? You might find the answer you're looking for in our FAQ section. Otherwise, please feel free to get in touch!
If you're searching for reliable and trustworthy cleaning services, get in touch today for a free, no-obligation quotation.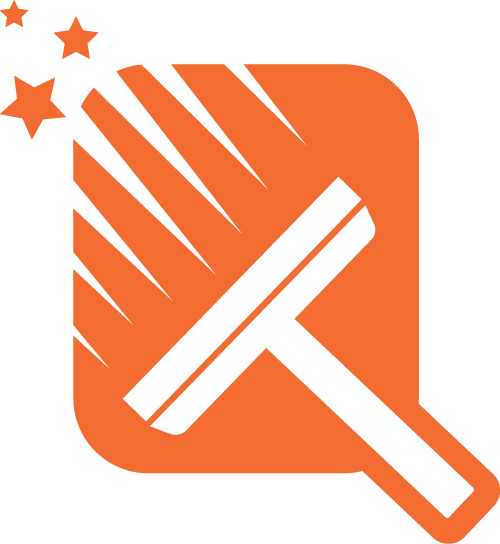 We pride ourselves with our services and we'll support it with a service guarantee.
Our guarantee is simple – you'll be satisfied with our service, but if you are not, our promise is to come back and make it right. That's what we believe in.
Monday – Friday: 7am – 5pm
Saturday: 7am – 1pm
Monday – Friday: 7am – 5pm
Saturday: 7am – 1pm