ABOUT RUBBISH AND RECYCLING SERVICES
It is now more important than ever before to dispose of your rubbish in the correct ways and Questa Property Services are here to help. We can advise you on best ways to dispose of your rubbish based on the contents, location and quantity.
Whether you are moving out or preparing for sale, Questa Property Services can help you declutter your home. Recycling is cheaper than rubbish disposal. We help you by setting up correct recycling procedures for your premises. Improving recycling can not only reduce your costs, but drastically improve your impact on our environment.
Questa Property Services' comprehensive lineup of rubbish and recycling services includes small rubbish removal, large rubbish removal, decluttering, hoarding cleanup and recycling.
Pricing for rubbish removal and recycling services starts from $220 + GST.
Still have a question? You might find the answer you're looking for in our FAQ section. Otherwise, please feel free to get in touch!
If you're searching for reliable and trustworthy cleaning services, get in touch today for a free, no-obligation quotation.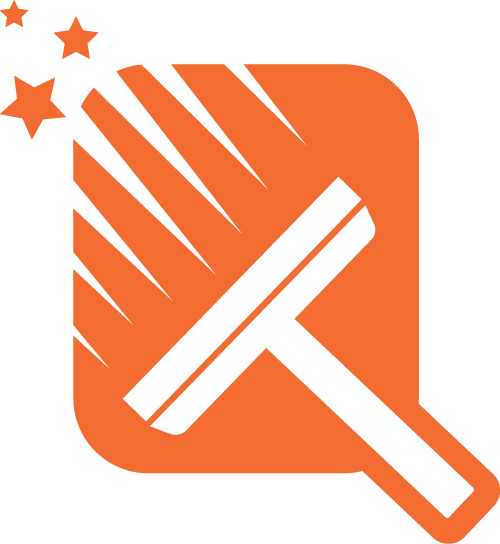 We pride ourselves with our services and we'll support it with a service guarantee.
Our guarantee is simple – you'll be satisfied with our service, but if you are not, our promise is to come back and make it right. That's what we believe in.
Monday – Friday: 7am – 5pm
Saturday: 7am – 1pm
Monday – Friday: 7am – 5pm
Saturday: 7am – 1pm