End of lease cleaning in Sydney
Questa Property Services is a leading provider of end of lease cleaning across the greater Sydney region. Our end of lease cleaning is conducted following REA cleaning checklists and includes the guarantee of a free re-clean within 72 hours if your property does not pass inspection. Get your free and easy online estimate now!
ABOUT END OF LEASE CLEANING
Moving home is one of the most stressful and time consuming experiences we go through during our everyday lives, and cleaning your vacated property just adds to that stress. Take a huge worry off your mind by leaving the cleaning to a professional end of lease cleaning team.
End of lease cleaning work requires a great amount of care and diligence in order to satisfy your Real Estate agent. We work with many agencies and know the REA requirements inside out. With our extensive experience and attention to detail, you'll have the best possible chance to get your bond back without a hitch.
Below you will find our standard checklist with all extras that we can provide.
Bedrooms
1
2
3
4
5
Bathrooms
1
$318
$398
$477
$530
$583
Apartment
2
–
$477
$530
$636
$742
1
$318
$424
$530
$583
$636
House
2
–
$583
$636
$742
$848
For standard single-level property*
All prices above are estimates based on the number of rooms and an average condition.
OPTIONAL EXTRAS
Wall washing: $20 per wall
Extra room:  $40.00 per room
All prices are excluding GST.
HOW DO WE CALCULATE OUR PRICES?
A number of factors are used to calculate the price:
Size (Number of rooms, number of windows, is the oven 600 or 900mm, etc. All of these things affect the price. For example, it takes a lot longer to clean a room with 3 windows as opposed to a room with 1 window.)

Condition (Has the property been looked after or has it been neglected? It takes a lot longer to clean a mouldy shower as opposed to a shower that has been cleaned every two weeks.)

Access (For example, cleaning a balcony with a food to ceiling sliding door will take longer than a normal balcony door.)
All prices are based on the number of rooms, one kitchen, one dining room, one living room, one balcony, and one garage. Any other room is counted separately. For example, if the property has 5 bedrooms, a formal dining room, a study room and a rumpus room, that would be classified as an 8 room property. 
Prices also depend on the property condition and depend upon a final inspection.
Still have a question? You might find the answer you're looking for in our FAQ section. Otherwise, please feel free to get in touch!
If you're searching for reliable and trustworthy cleaning services, get in touch today for a free, no-obligation quotation.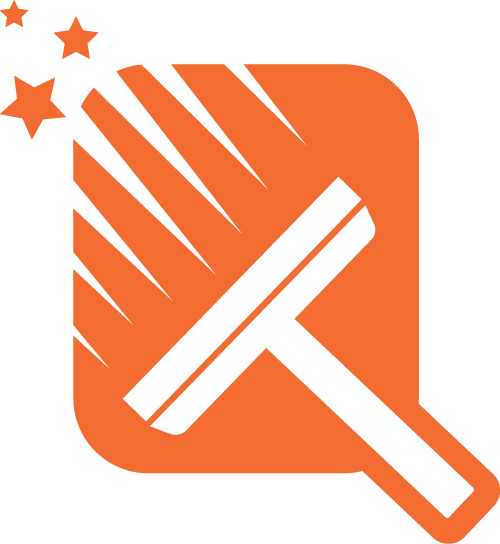 We pride ourselves with our services and we'll support it with a service guarantee.
Our guarantee is simple – you'll be satisfied with our service, but if you are not, our promise is to come back and make it right. That's what we believe in.
Monday – Friday: 7am – 5pm
Saturday: 7am – 1pm
Monday – Friday: 7am – 5pm
Saturday: 7am – 1pm